October 4-6, 2013
Registration for TinkerBal 2013 is now closed.
If you were unable to register, we still encourage you to attend some (or all!) of the dances being held this weekend!
*
This year's instructors:
Bobby White
Kate Hedin
Nelle Cherry
Adam Speen
*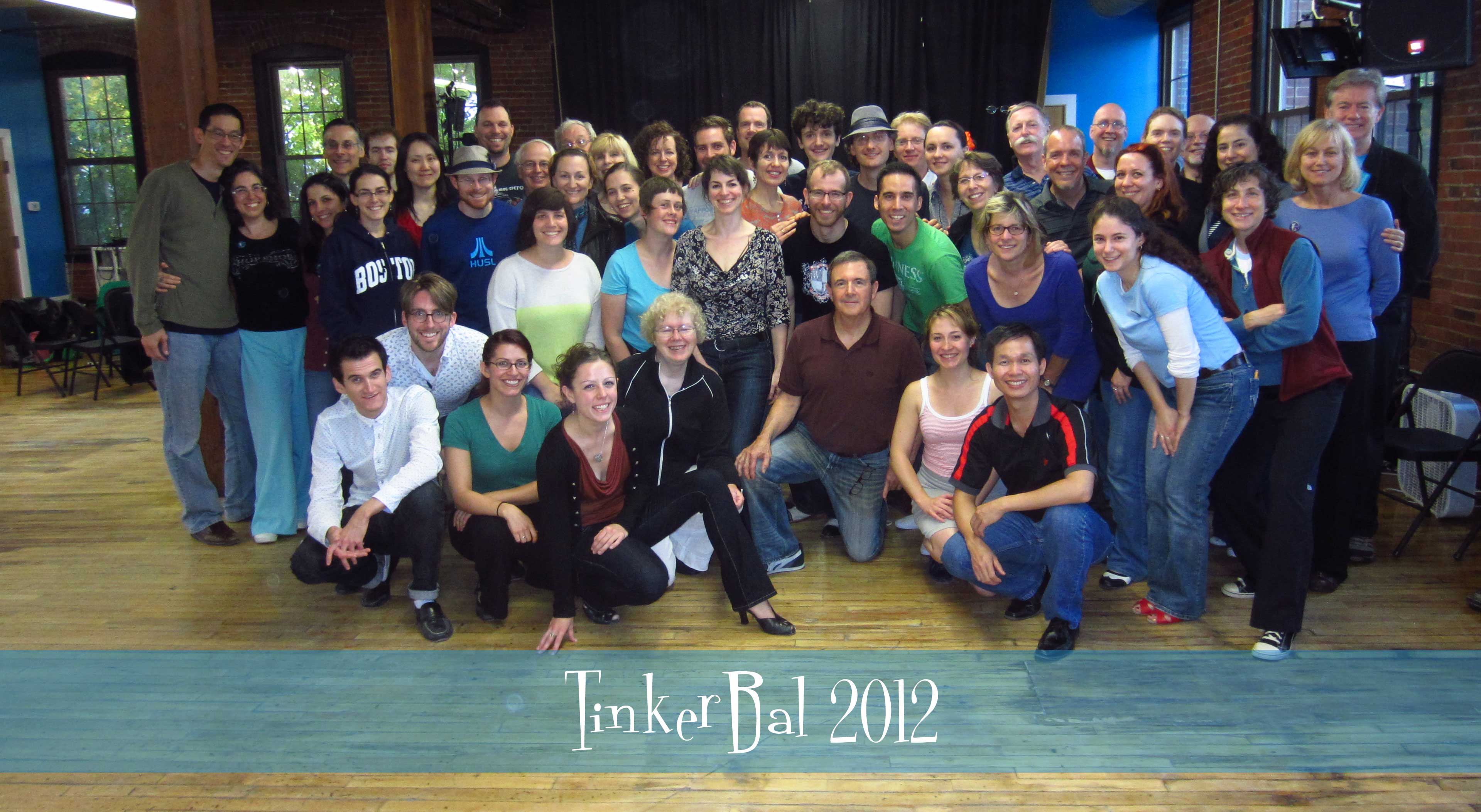 A huge thanks to our instructors and all our participants for helping make our inaugural TinkerBal a success!