Kelly Arsenault (http://www.kellyandmickey.com/)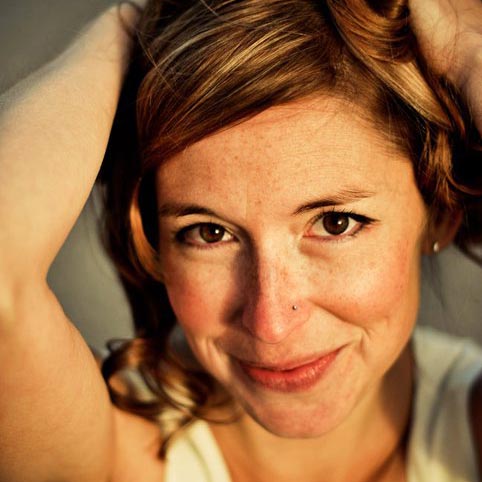 Kelly has been dancing as long as she can remember. As a child she took ballet and jazz, but she was especially drawn to modern dance. At age 11, Kelly joined the Tennessee Children's Dance Ensemble. She was with the modern dance company for 6 years, performing around the globe including Taiwan, Singapore, and Indonesia. During her years at the University of Tennessee she was a member of the UT Dance Company as well as a dancer and choreographer for Circle Modern Dance Company. In 2003, Kelly moved to New York City where she continued her modern dance career performing with Von Ussar Danceworks and MAD About Dance. When she met Mickey Fortanasce in 2004, she discovered her love for balboa and lindy hop; and so began their amazing friendship and partnership. Together they have become internationally recognized teachers and competitors through their innovation and showmanship, coupled with their love of dance history and theory.
Shani Brown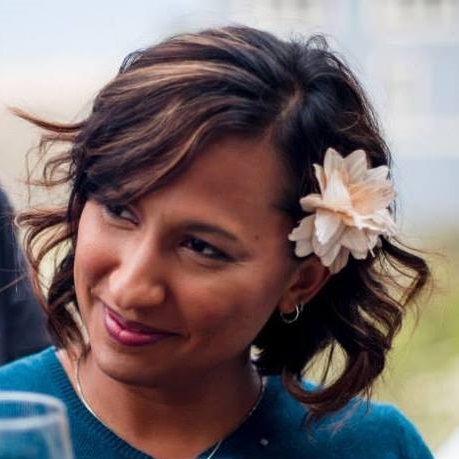 For over 10 years, Shani has dedicated herself to learning, preserving and sharing her love for Balboa and other vernacular jazz dances. She began swing dancing in San Diego in 1998 before moving to Orange County in 2000 where she discovered a vibrant world of vintage lifestyles, clothing, footage and social dancing. She was immediately attracted to the fast footwork of Balboa and began frequenting the dance floors of first-generation Southern California Balboa and Swing dancers. She is honored to have honed her social dance skills and footwork under the guidance of legendary dancers Willie Desatoff, Hal Takier, Bart Bartolo and many others. And although she has competed and placed in several national competitions, she mainly enjoys social dancing. As an instructor, she strives to make dancing simple and effortless with a strong emphasis on rhythms, basic technique and connection to develop each person's body awareness and confidence to innovate.
Nelle Cherry (http://thedancingcherri.wordpress.com/)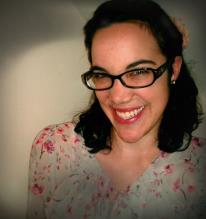 Nelle has been a dancer her entire life with professional training in ballet, tap and jazz. But it wasn't until she was introduced to social dancing, particularly Balboa, in the spring of 2006 that dancing truly became a passion. Since then, she's trained under the most notable teachers from around the world. Competitively she has won, placed and made finals in competitions around the world in both strictlys and jack and jills, helping keep the classic aesthetics of the dance alive. Teaching allows her to share this passion and experience with other likeminded dancers, as she strives to continually be inspired and inspire others through social and competitive dancing and traveling.
Mickey Fortanasce (http://www.kellyandmickey.com/)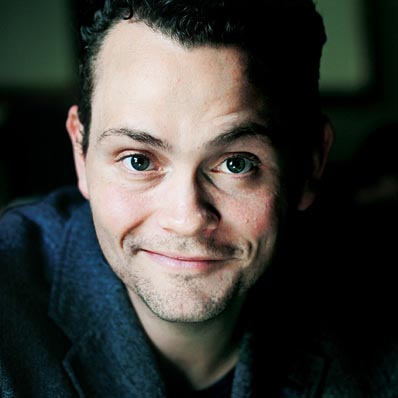 Mickey began swing dancing in Los Angeles in '99. A year later he was teaching local swing classes at NYU. After graduating he worked with local teams in New York including Varsity Swing and Hop Swing and a Jump and later started running his weekly dance White Heat. Since about 2005, he and his teaching and competition partner, Kelly Arsenault, have become internationally recognized teachers and competitors in both Lindy Hop and Balboa through their innovation and showmanship, coupled with their love of dance history and theory.
Nick Williams (http://www.swingnick.com)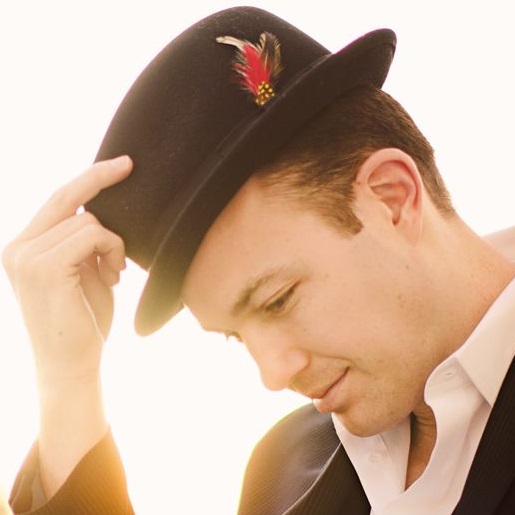 Nick Williams has embodied the passion and spirit of swing dancing ever since his first lesson in 1998. The depth of his understanding of Lindy Hop, Balboa, and Collegiate Shag stems from studying with the original dancers. Nick's desire for authenticity, combined with his passion for dance evolution, leads to a style known for precision, lightness, musicality and dynamic energy. As an instructor, he is known for his ability to break down movements and technique to create a fun and light-hearted learning environment. His true love of music and dancing will forever inspire him to learn, teach, and grow.